Cleaning mistakes that may ruin your health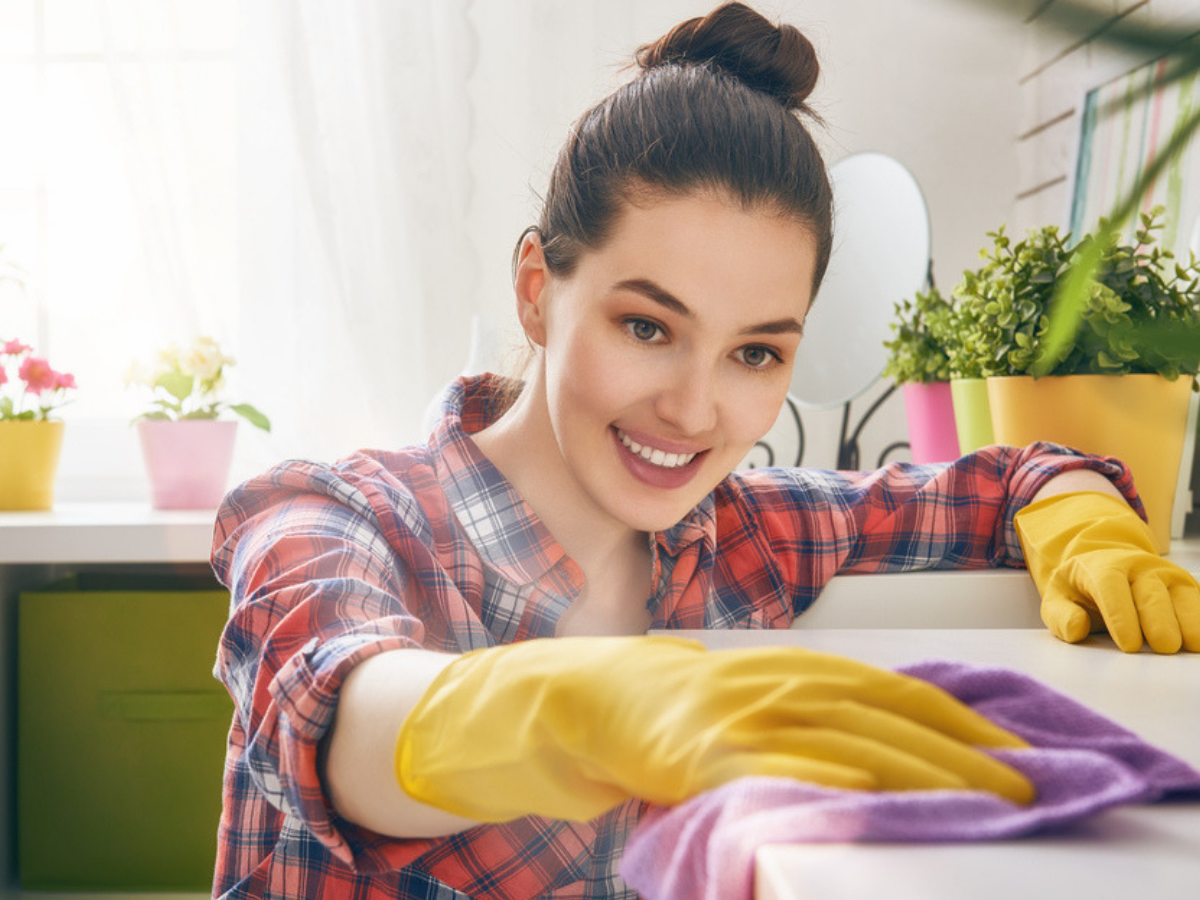 If you are someone who loves a clean house, this article is for you. From scrubbing the floor to dusting the almirah, you don't leave any corner of your house dirty, do you? So the next time you decide to go all Marie Kondo, we suggest proceeding with some caution as there are a lot of common cleaning mistakes that can ruin your health.
02/10

7 common cleaning mistakes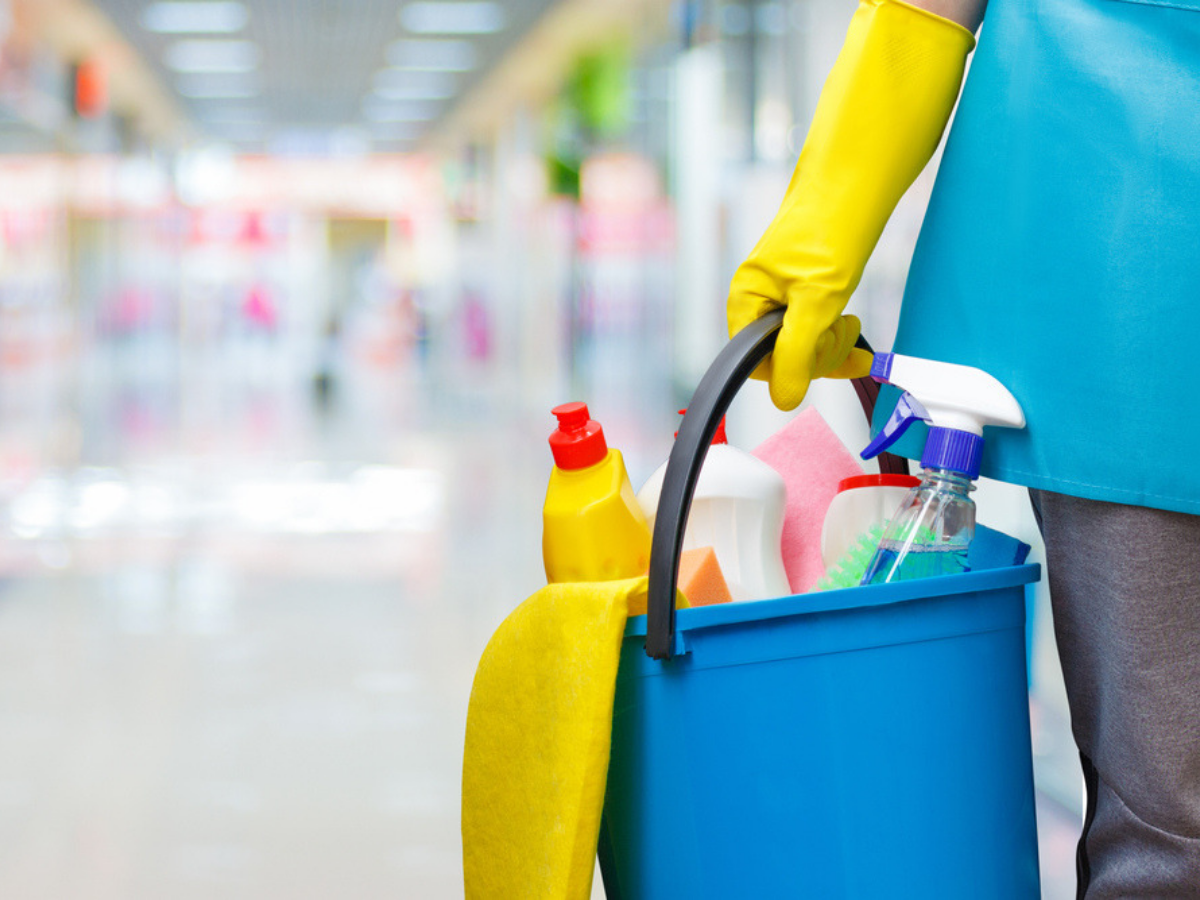 We are listing down 7 of the most common mistakes that we all do and the implications of the same. Scroll down and check how many of these blunders you are doing as well. Thank us later.
03/10

You use the same cleaning cloth everywhere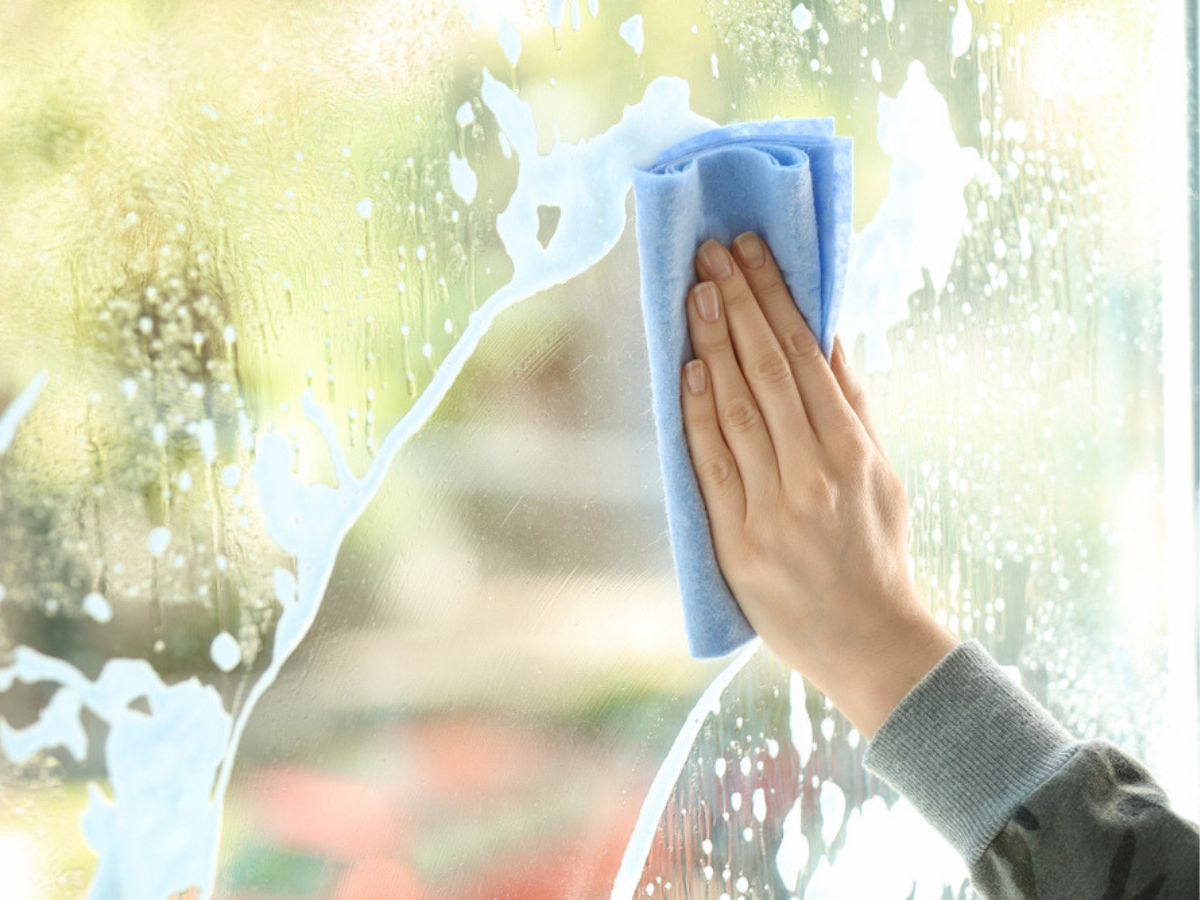 When you are using your duster to clean germ-laden surface all over the house, be rest assured that you are spreading germs because of the overuse of the cleaning cloth. Instead, try and stick to different clothes for different areas of your house, (read dirty and very dirty). Make it a point to replace your cleaning cloth frequently.
04/10

You use the feather duster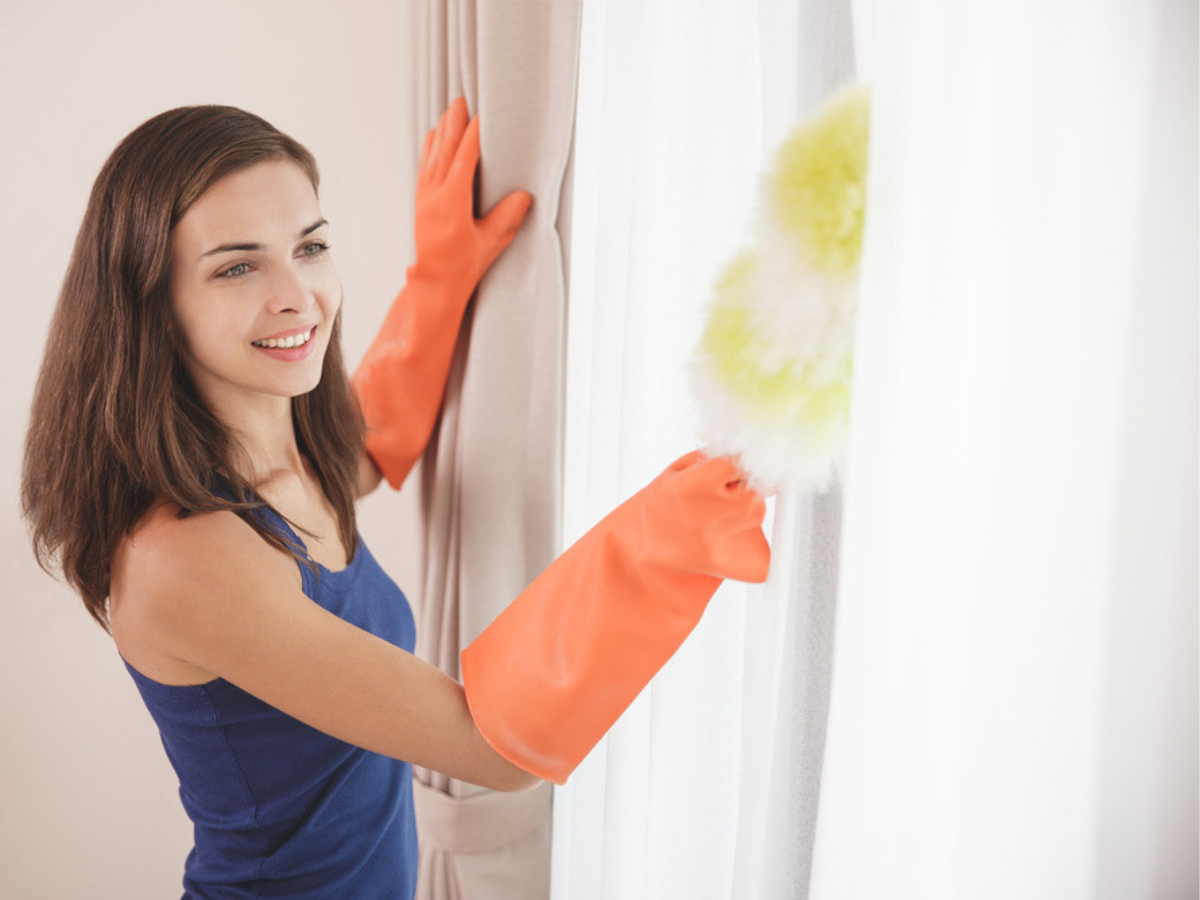 As fancy as it looks, it is not really that efficient. A feather duster usually displaces dirt from one place to another. They do pick some of the dust but ultimately you are just moving the dust around your house instead of removing it. We suggest using a duster cloth or a microfibre cloth instead, which will pick up the dust particles.
05/10

Not cleaning your chopping boards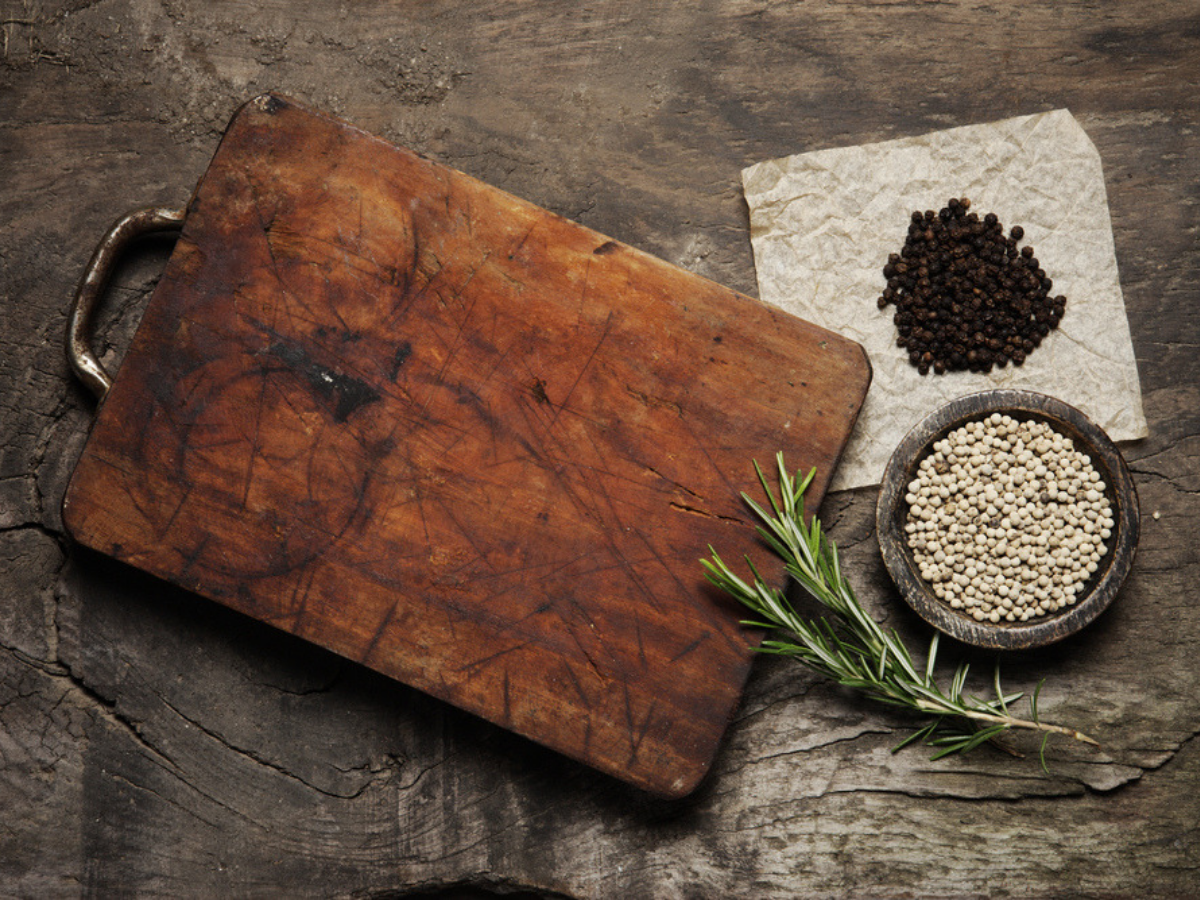 If you feel that a quick rinse in water or just scrubbing it away with some dish soap is going to do the job, you are mistaken. Your chopping boards contain crevices which may cause cross-contamination when not cleaned properly. After you are done doing the basic cleaning, we suggest rubbing the board with a damp cloth which is dipped in vinegar, lemon and salt.
06/10

You don't clean taps and door knobs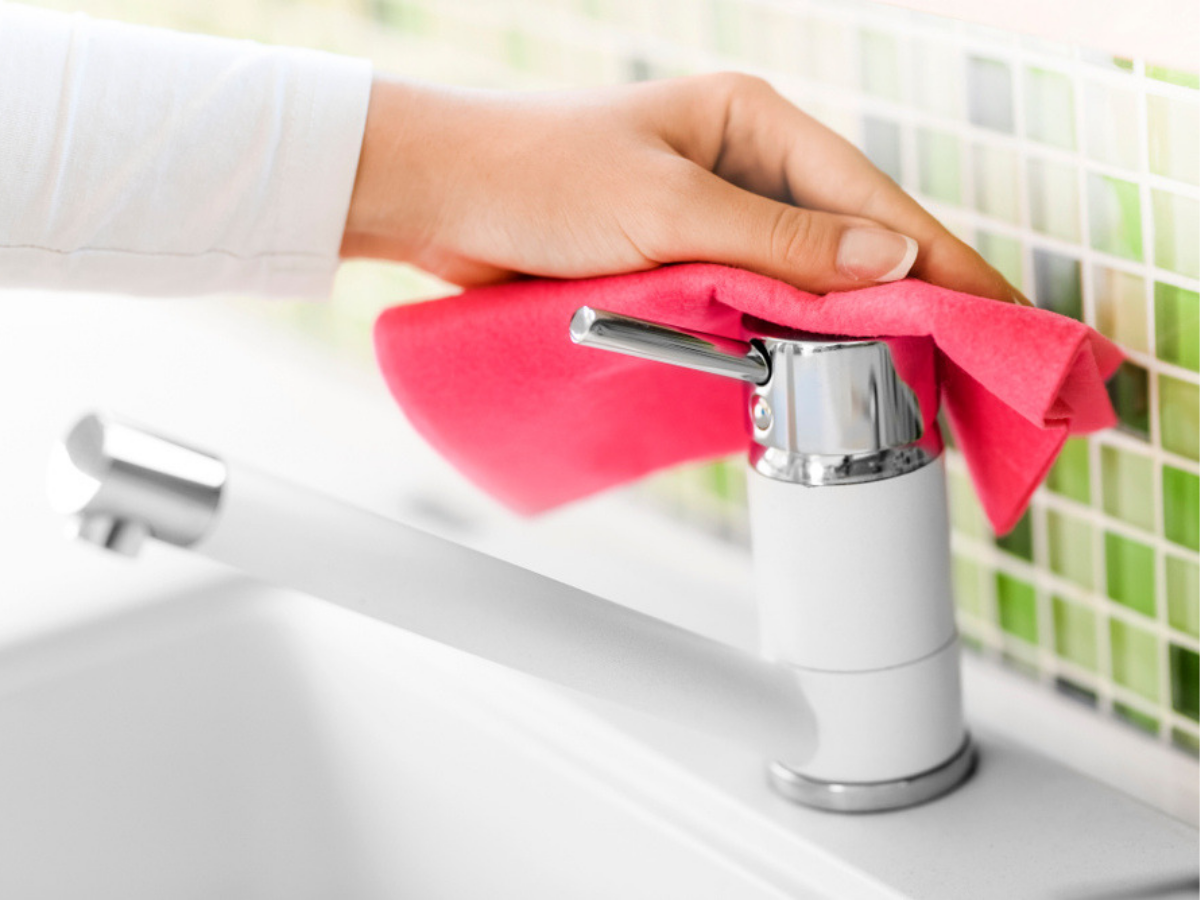 Despite the fact that door handles and taps remain the most-touched items in the house, they attract the least amount of attention when it comes to cleaning. This might make them a breeding ground for a variety of germs. A microfibre cloth with some cleansing solution will do your job. You can also opt for disinfectant wipes to get rid of the bacteria.
07/10

You don't clean your dustbin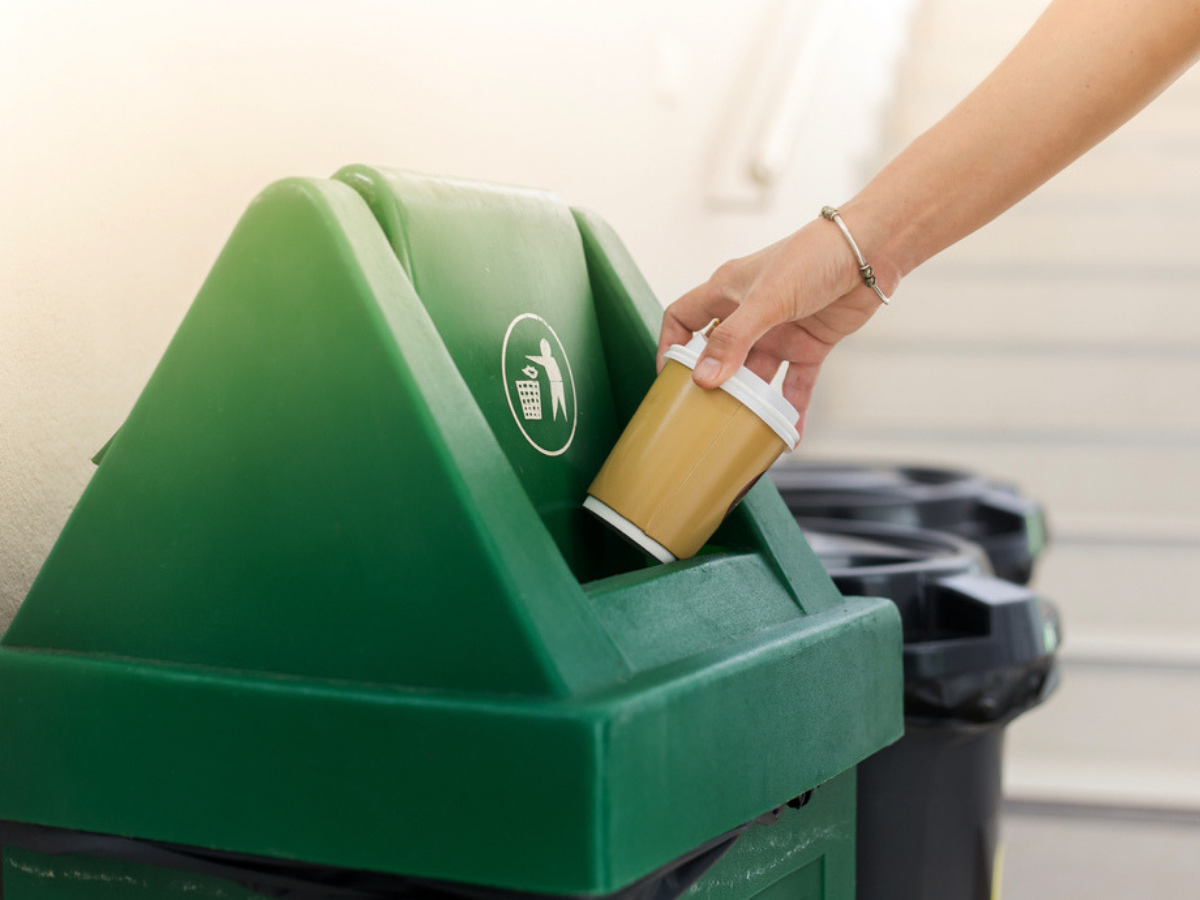 It is important to clean your trash can at least once a week, to control the odour and germs from coming your way.
08/10

Not cleaning the crumbs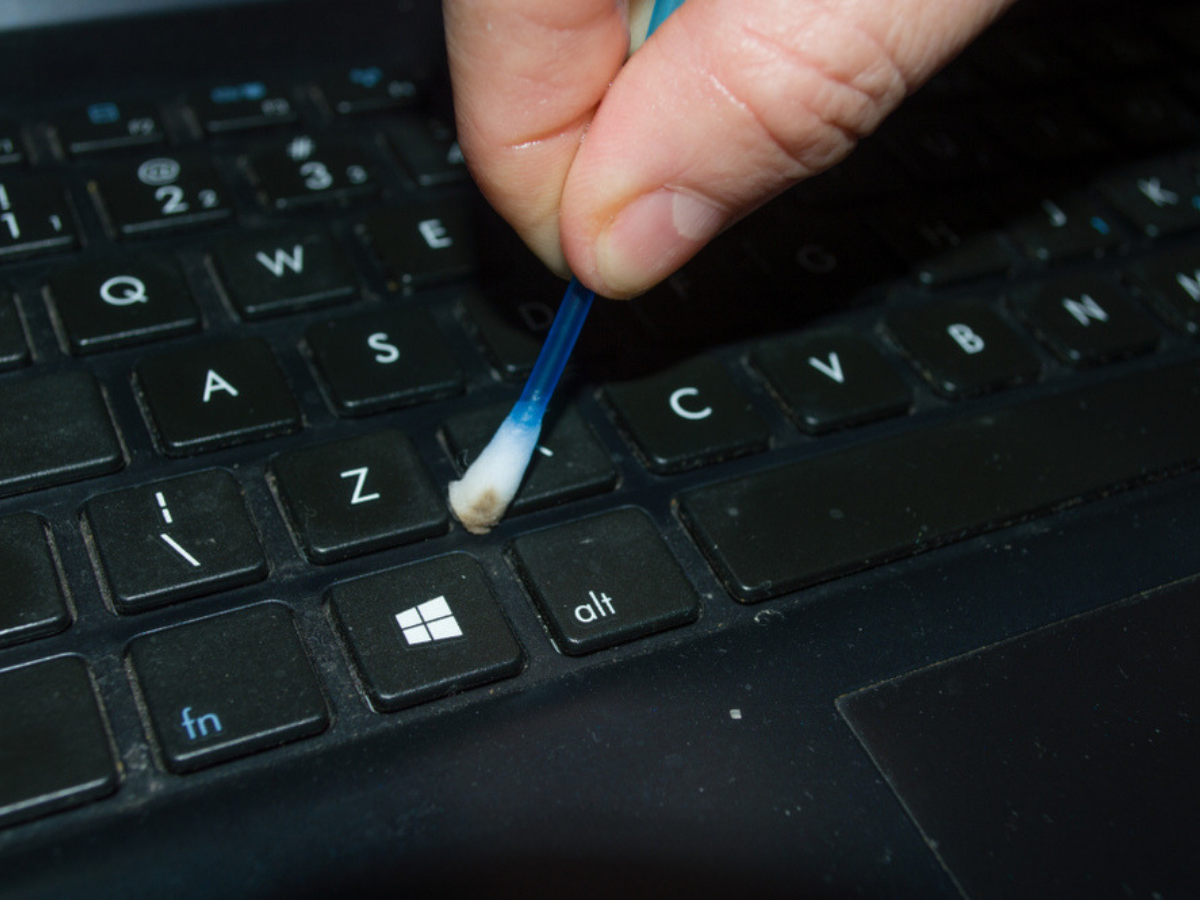 If you notice carefully, you will see food crumbs laying down and chilling everywhere, from the corner of your drawers, your sofa set to your keyboard. Always ensure that you get rid of these crumbs before you start wiping.
09/10

You don't wash your utensil sponge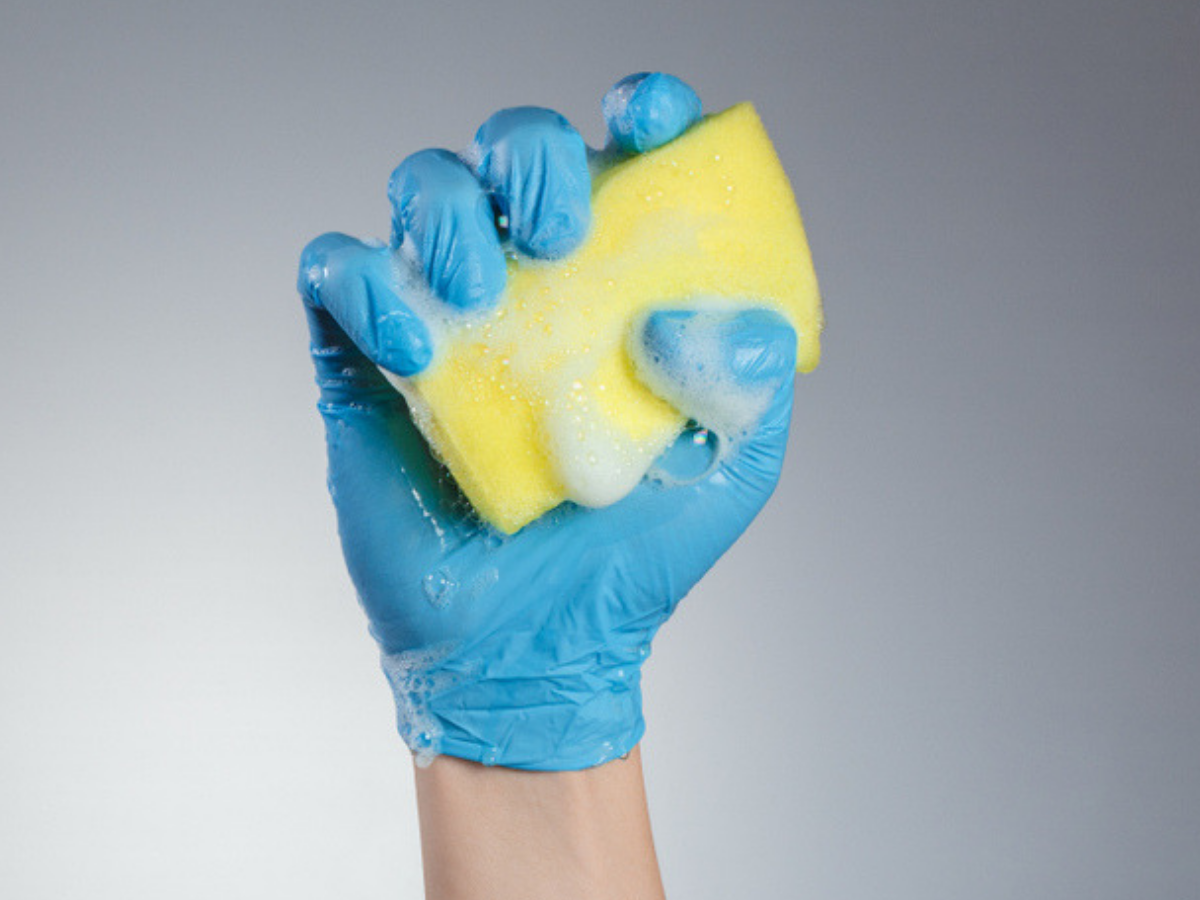 While we understand how easy it is to clean anything with the help of a cleaning sponge, it is important that you clean it thoroughly as well. One of the ways could be soaking your wet sponge in a microwave and heating it for a whole minute. An alternative is to soak the sponge all night long in a mixture of salt, lemon and water.
10/10

Tip